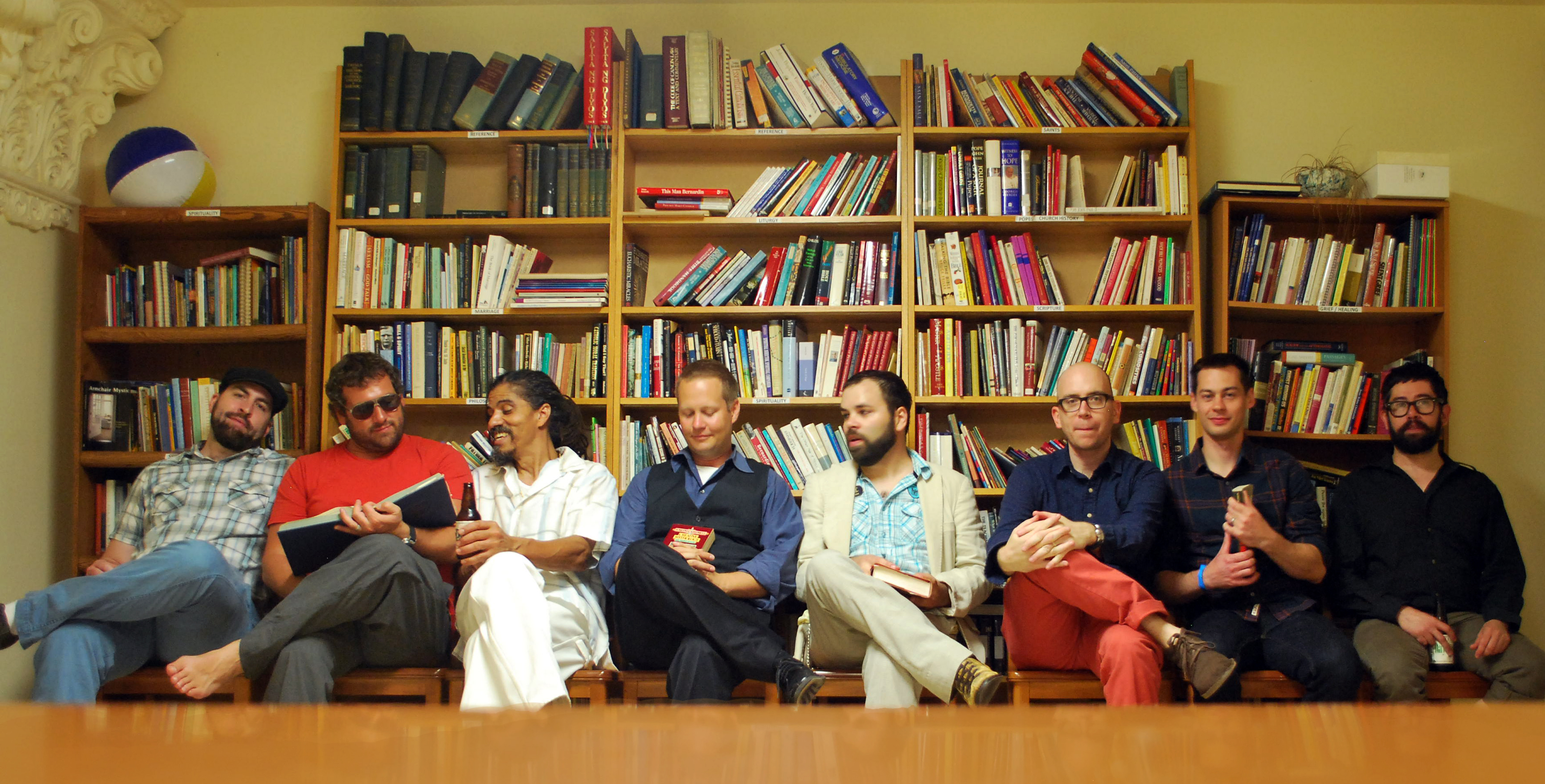 Furious Frank (left to right):
 • Bill Higgins: keyboards & backing vocals
• Jason Taylor: bass
• Gregorio "Mandingo" Guadalupe: percussion and backing vocals
• Jay Stanek: vocals, mandolin, banjo & percussion
• Mason Payne: vocals, guitars, concertina
• Nate Niesen: trumpet
• Joe Schmidt: trombone & backing vocals
• Ivan Sosa: drums
Furious Frank performs a high energy gypsy-carnival rock that is neither traditional nor nostalgic, but instead a fresh fusion of familiar styles re-imagined for listeners demanding something new. Dance rhythms, grinding guitar riffs and soaring horn leads somehow combine to create an incomparable but irresistible sound. Sharing the stage with The Wailers and Buckwheat Zydeco, regularly compared to Tom Waits, Gogol Bordello and Manu Chao, the band defies simple description. But rest assured, they are far from subtle.